Dennis Schoone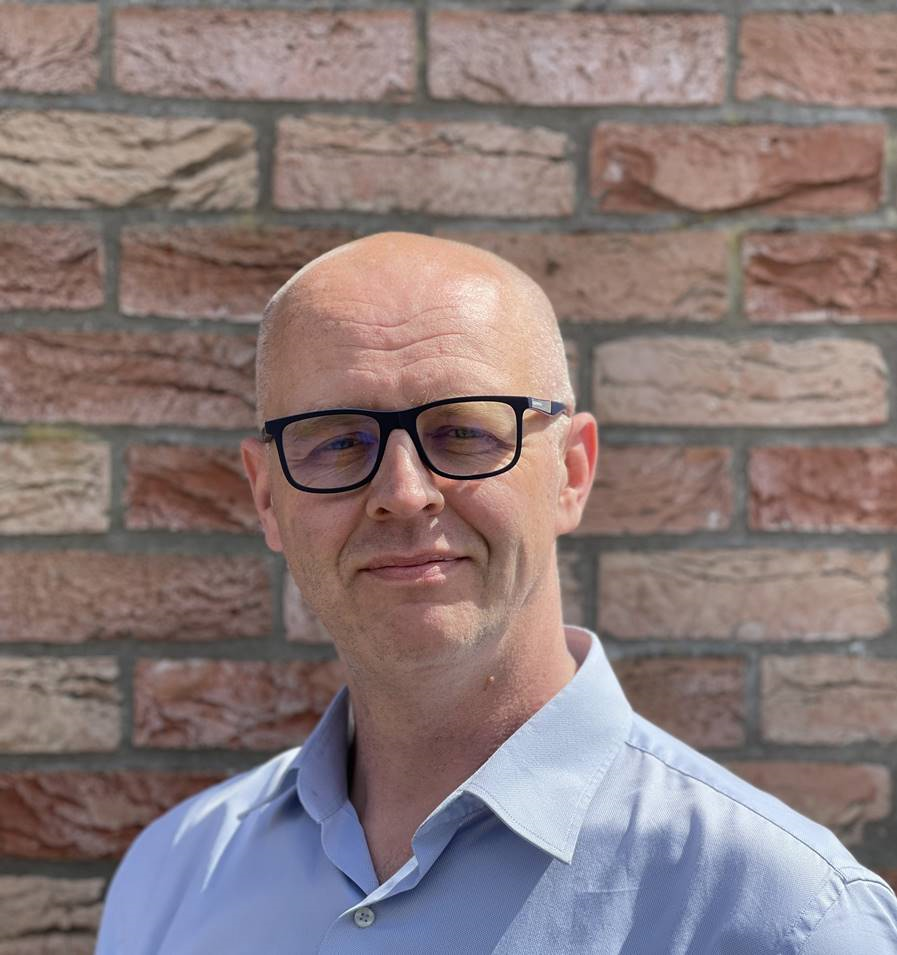 My name is Dennis Schoone and I'm the founder of CloudMatters in The Netherlands where I work as an independent Enterprise Cloud Architect for my clients.
I'm focusing on Microsoft Azure, Amazon Web Services (AWS) and Google Cloud Platform (GCP) as an Enterprise Cloud Architect.
I have a background in mission critical managed (cloud) infrastructures, cloud security, End User Computing (such as Remote Desktop Services, Citrix and Azure Virtual Desktop), Identity and Access Management, Microsoft cloud offerings for end-users like Microsoft 365 and cloud governance.
I am a proud member of the Microsoft Certified Trainer community since 2020.
I'm available as speaker for (community) events, conferences and meetings to talk about cloud transformation, cloud governance, cloud management and cloud architecture.
How I look at the world?
"How can we drive business value using cloud?
I want to learn what the organization wants to achieve and then help developing a strategy to achieve these goals using cloud services."